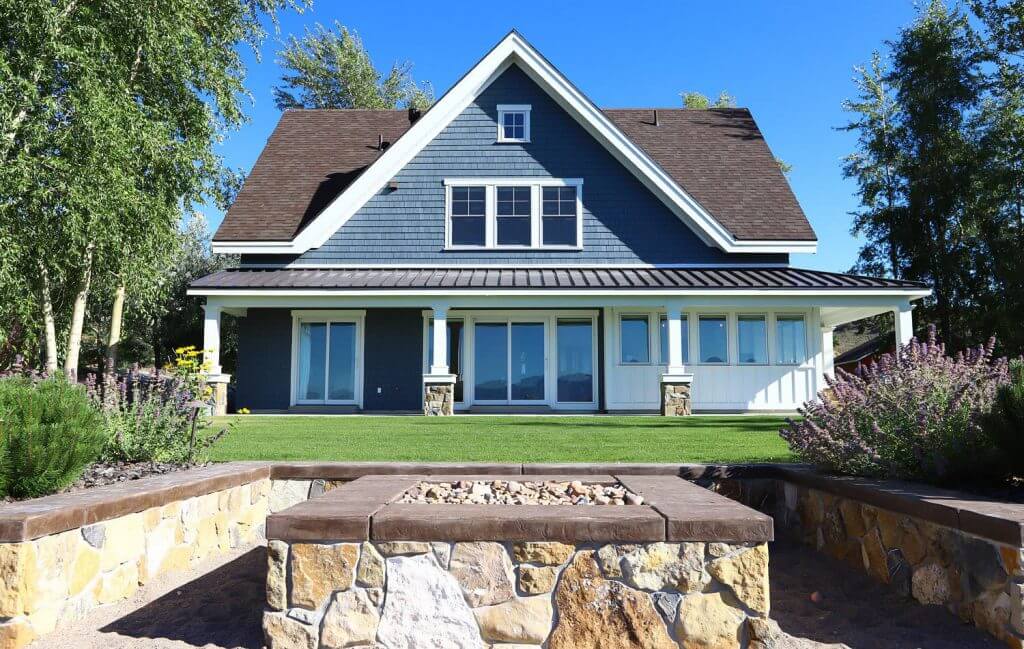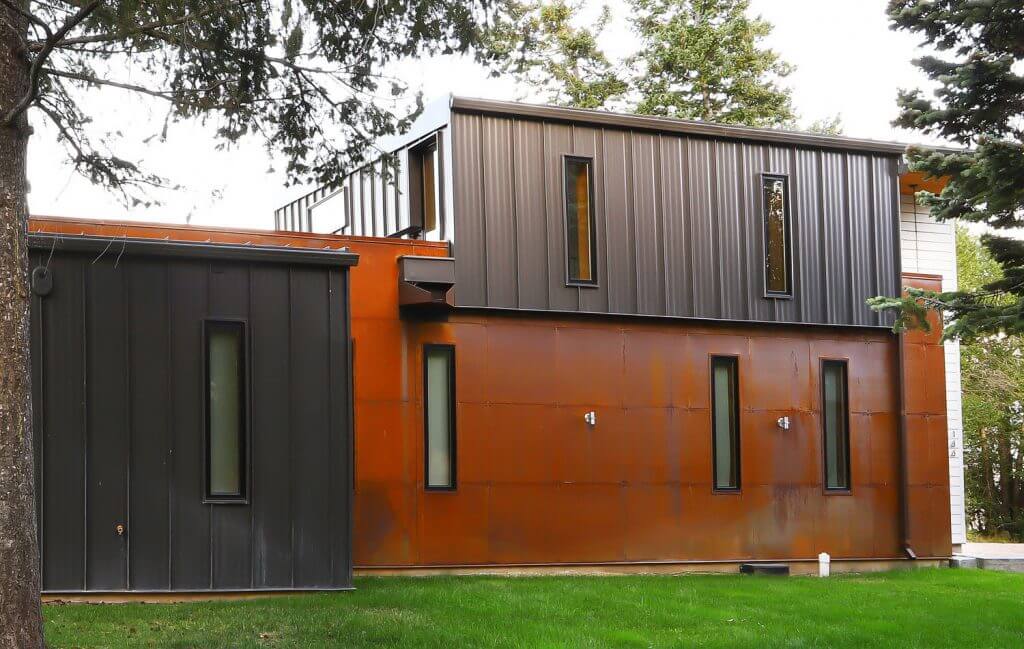 It's Not a Smart Home Until it's Right
Rich Smart and Mike Knapp of Smart Construction are builders who have earned a reputation for having an intense motivation to give homeowners a home, not just merely a house. The unique combination of skills that each bring to the project is strengthened by a strong work ethic focused on a desire to use quality materials that ultimately creates a home that just feels good for the owner.
When you walk inside a Smart home, you realize the craftsmanship is present throughout every room. Rich's strong design skills turn a set of architectural plans into a beautiful, custom residence that owners are proud to call their own, brought to life by Mike's unwavering dedication to managing all aspects of the build, always with an eye on the smallest of details some builders overlook.
Whether it's a gorgeous lakefront home in Bear Lake, Utah, or a luxurious mountain retreat in Jackson Hole, Wyoming, homeowners know they're getting the very best from their builders. With every project, Smart Construction develops a strong moral and ethical business relationship with their customers, as opposed to simply being a vendor providing a service. Each new home is built within a budget that is driven by trust.
From a grand traditional home with custom features throughout, to a dramatic, light-filled contemporary home with Rich's innovative, trendsetting design elements, each build serves families for generations. There are no compromises, because it's not a Smart home until it's right.
Recent Homes