Construction & Design
Rich Smart and Mike Knapp have thrived since 1998, when they formed the partnership of Smart Construction while they were attending Utah State University and earning Bachelor of Science Degrees.
They knew that to fully understand home construction they would need to "sling a hammer" and that is what they did in the early years. That experience created the foundation and the high standards for the roles they now have in the company and the homes they build, helping them to earn the reputation of Trend Setters.
Rich and Mike work as a strong team and also as individuals. Each has strength in unique skills that keep the building process moving along in the set timeline, adhering to the fine detail elements of the design as well as the integrity of billing and oversight of the construction workers.
"We realize that each home is unique to its owner and that upon entering the front door, that owner wants to feel like we've built them an exceptional home."

– Rich Smart
---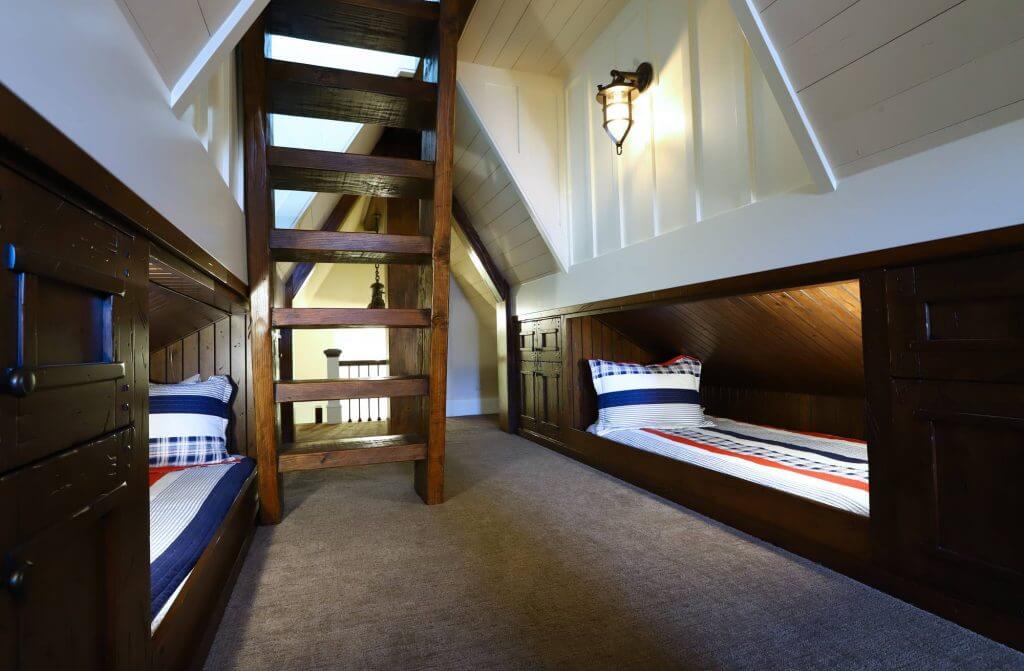 Focus On Detail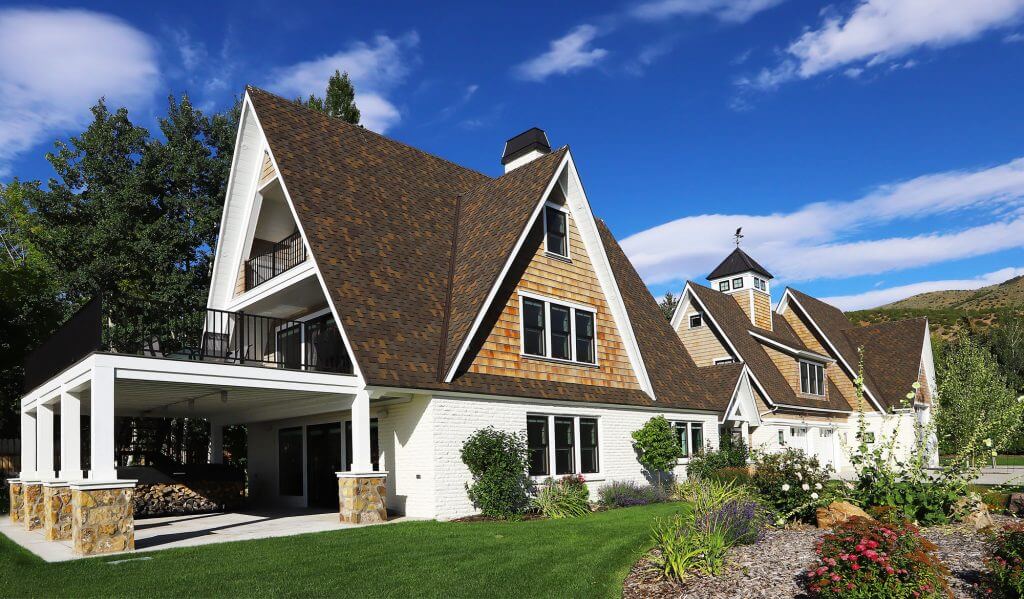 Property Spotlight: Bear Lake Remodel + Addition
A home with a steeply pitched roof was already built in a gorgeous location on the shores of Bear Lake in Utah. The owner wanting to preserve the original design, decided to add a substantial new wing with additional garage, kitchen and bedrooms.
Home Galleries